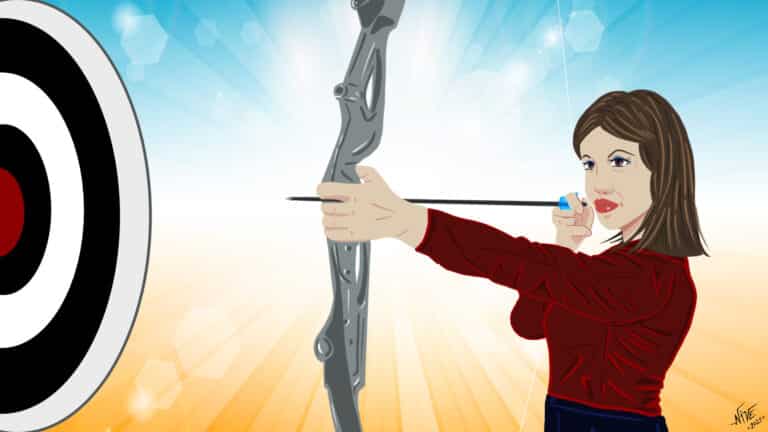 Browse here the Crunchy stories from our community
Has your life taken a new direction after the age of 50? Did you find love later in life? Have you picked up a new hobby or a new language? Are you thriving late in life in unexpected ways?
If you're someone who bloomed on the later side, we want to hear your story.
Share your unique journey through midlife with us. Submit your personal tale from the second act of your life, inspire other women and get featured on CrunchyTales.com.