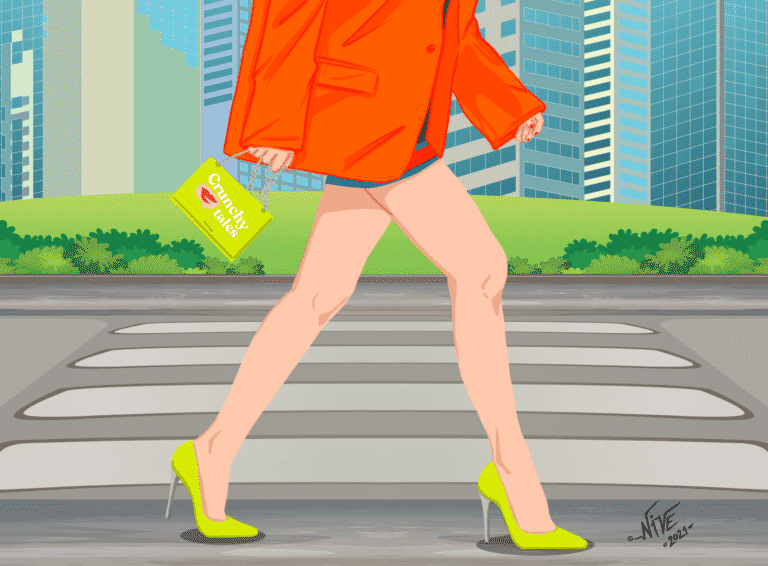 Our tailored articles and content are all written by fully qualified and experienced journalists, optimised for search engines and also benefit from a unique added value: catchy, custom illustrations able to grab audience's attention. While informing and explaining what it is that your brand does, our bespoke illustrations help to enhance the story you want your audience to learn.
You may set the deadline, ask for specific keywords and set a brief. However, once fully briefed, we usually tend to suggest the advertorial's subject we think might work most for our readers otherwise your potential target (women, 40+, well educated, big spenders, life lovers, tech-savvy).
If you are interested in advertising with us, please request our media kit at info@crunchytales.com or fill the form.